Who We Are
RSR Global is an International Recruitment Company based in the UK, having offices in 5 Continents. We are an enthusiastic and dynamic recruitment consultancy We have established ourselves as the main recruiter for our clients. We are highly respected within the industry, partnering with a number of the world's most prestigious global hospitality/healthcare brands.
---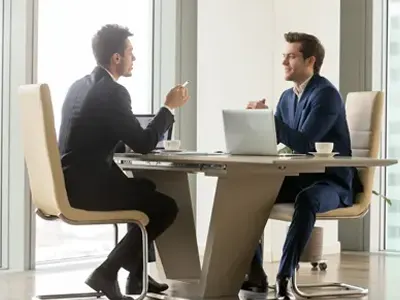 What We Do
We focus on the required skills, demands and challenges of each role, as well as the abilities of our candidates, to provide our clients with their perfect match. We are proud of the individualized services we provide. We try to strike a balance between the requirements of our Clients and Candidates. We provide quality-based solutions on time.
---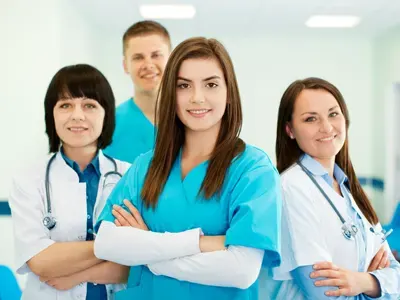 Vision
RSR Global believes everyone has a right to equal career opportunities. We strive to make the playing fields even for hardworking and deserving candidates and professionals. Our vision is to be the best global customer-centric organization, where companies and applicants requirements can be streamlined.
---
Mission
To embrace a new breed of professionals who have incredible energy, a passion for success, knowledge and skillset gained from years of diligent work and the opportunities they aspire for. To connect industries of Healthcare, Hospitality, Finance & Banking, and IT & Engineering with suitable candidates from beyond geographical boundaries and provide them with win-win options. To vehemently promote the personal and professional growth of staff members helping them expand their capabilities to the maximum.
---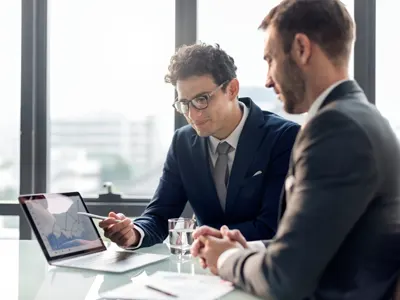 We Stand Out
Our client services are tailor-made as per your requirements. The candidates are pre-screened to minimalize the cattle call approach. We invest our time to identify your culture, values, resourcing requirements and recruitment process to identify the best matches. Our team of experts are devoted in providing candidates with the best opportunities matching their skillsets and requirements. The experts provide training to prepare standard CV, make them interview-ready and assist them in immigration ensuring that applicants can meet their goals.
---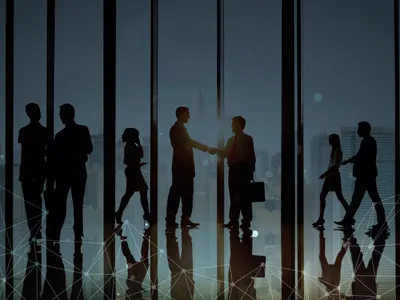 Franchisee/Partners
To meet the expectations and interests of our clients and personnel. Franchise Partners get an all-round support including, Administration, Marketing, Legal, IT and Training Support. Franchise partners work in tandem to boost their growth and development and build synergies. To provide our partners with the highest standards of customer service and round-the- clock quality and professional support. Engender a spirit of professionalism and pride based on sound moral and ethical principles leading to mutual respect and dignity of all working for/with us.
---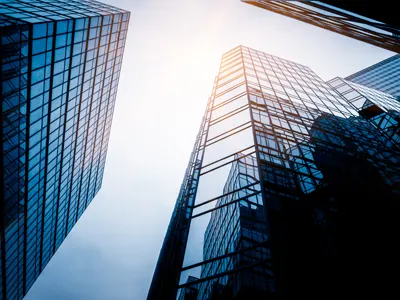 Pastoral Care
RSR Global takes pride in our pastoral care services walking down the qualified candidates to the doorsteps of employers and going further beyond. RSR Global is an international recruitment company, believing in sustainable supply chain, building trust, and fulfilling hopes. The success stories of our candidates and client satisfaction speak volumes for us. Professionalism, trust, and integrity are the essence of the company. We believe and practice win-win for all.
---